WHILE WE AWAIT WHEN
Written on 27/11/06
You should all pay Knut a visit. In addition to obliterating people's stereos he's got a new blog and is going mad professor, making his own VST [Virtual Studio Technology] plugins and MIDI [Musical Instrument Digital Interface] controller gizmos and shit. No wonder his in-house name is wiz kid.
SINGLE UNIT
Written on 5/10/06
SINGLE UNIT's sonic screwball, Are Mokkelbost, is becoming a visual visionary and is part of the exhibition The Elementary Particles at gallery Standard, opening today 05.10. and closing 05.11.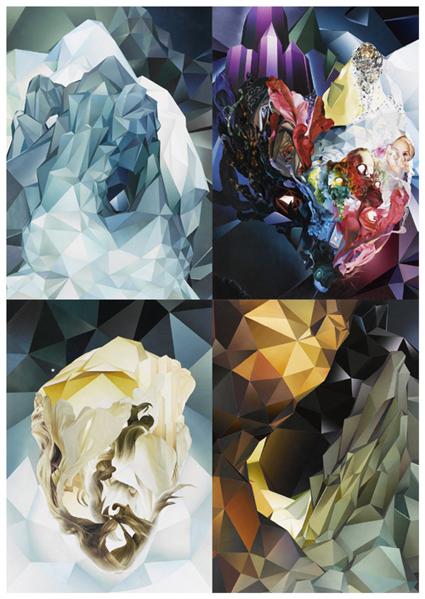 HEAR SAY
Written on 30/8/06
The court is hereby declared open.

The Jester Court attempts to offer the community the most efficient service possible. Through extended evening hours and affordable payment plans, it is the court's objective to make resolution of outstanding music and misc. citations as convenient as possible for responsible citizens.

So go ahead; file your pleas and petitions. But calm the calumniation.
SILENCE IS AN ANSWER
Written on 17/8/06
We know, we know; it seems like we just don't care. But hell, we are reluctant members of the music industry these days.

And voilą: Monsieur Jųrgensen has come to save the day. A tranquil revelation. A digipack - our first - of austere beauty, for the catalogue of the connoisseur. It will fit between Arvo Pärt and the Durutti Column.

Proceed to the sales pitch and boutique.

Endnote: Plastichead has once again extended the ULVER clothing line.
MUCHO MACHO
Written on 31/3/06
Jester honcho, Cristoforo Garmito, has been speculating his radio voice with Portugese fireball, Daniel Filipe Cardoso.

As HEAD CONTROL SYSTEM the two he-men serve up Murder nature. A cooperative release between VME, Jester and The End Records. Kick-ass heavy/rock/metal ą la QOTSA, storming through an array of odds and ends in the course of 11 tracks. Never sitting still for more than a beat of a butterfly wing, lashing at us with G.'s infectious vocals and the concussion-like beats dealt by Cardoso.

"Listen to Head Control System and the ladies will be lining up 'round the block to stroke your chest hair." - Jedd Beaudoin

Shop here.